That's me
WOLFGANG FISCHER
My main interests are recent and fossil European and Mediterranean land-, freshwater and marine mollusks. I have also a collection of worldwide land and freshwater mollusks.

My second interest is collecting of coins. I collect them worldwide, but only by types. One of my publication was about shells on coins: FISCHER, W. (1999): Malako Numismatik - Mollusken auf Münzen (1). - Club Conchylia Informationen 31(1/2): 53-58.

I'm looking for other coin-collectors for trading coins. I'm also interested in exchange shells.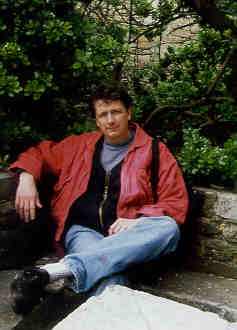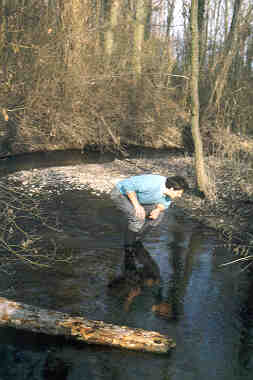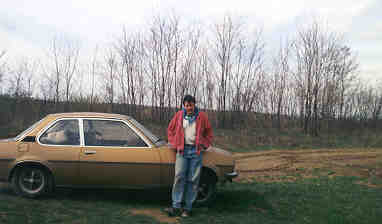 | | | |
| --- | --- | --- |
| in Croatia April 1997 | Fischamend, Austria 2/1997 | in Hungary Easter 1998 |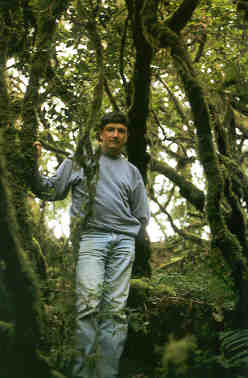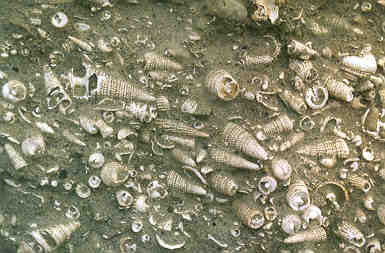 | | |
| --- | --- |
| in Gomera, Canary Isld. 1998 | fossil shells in Mariahalom, Hungary |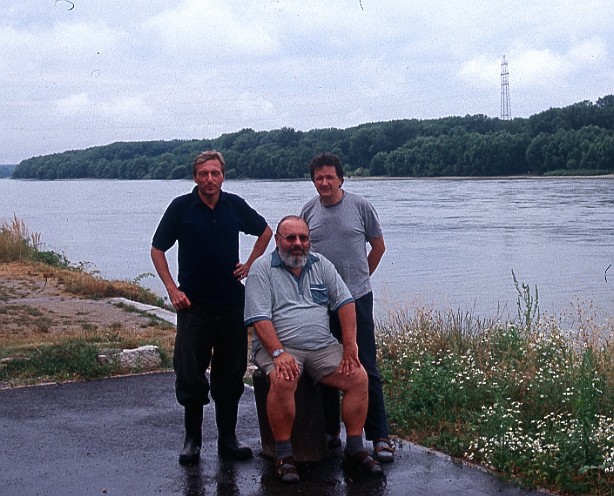 Hasko Nesemann, Peter L. Reischütz, Wolfgang Fischer, on the Danube, Fischamend, NÖ, Austria (08/2003)